We are on a mission to solve productivity problem in construction industry by turning excess into progress.
Next level productivity in construction
Turn excess into progress
Aiforsite is a pioneer in construction productivity thinking. We respond to the construction industry's actual needs globally since the industry is looking for new ways to solve the productivity problem.
Our productivity management solution is based on AI-driven remote monitoring, video, and positioning data technology. The automatic real-time situational awareness together with productivity analytics helps site managers and project leaders stay on schedule and streamline day-to-day management.
Aiforsite makes construction production processes transparent, remotely monitored and well documented. As the result, the schedule is kept, the right workers and materials are in the right place at the right time, and costs are saved.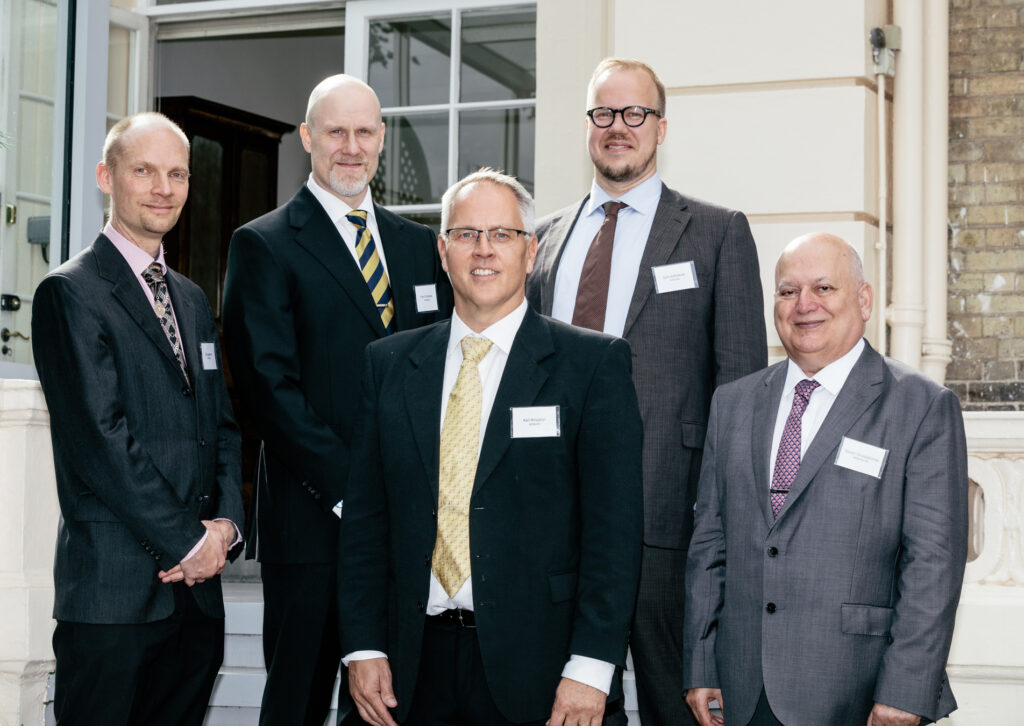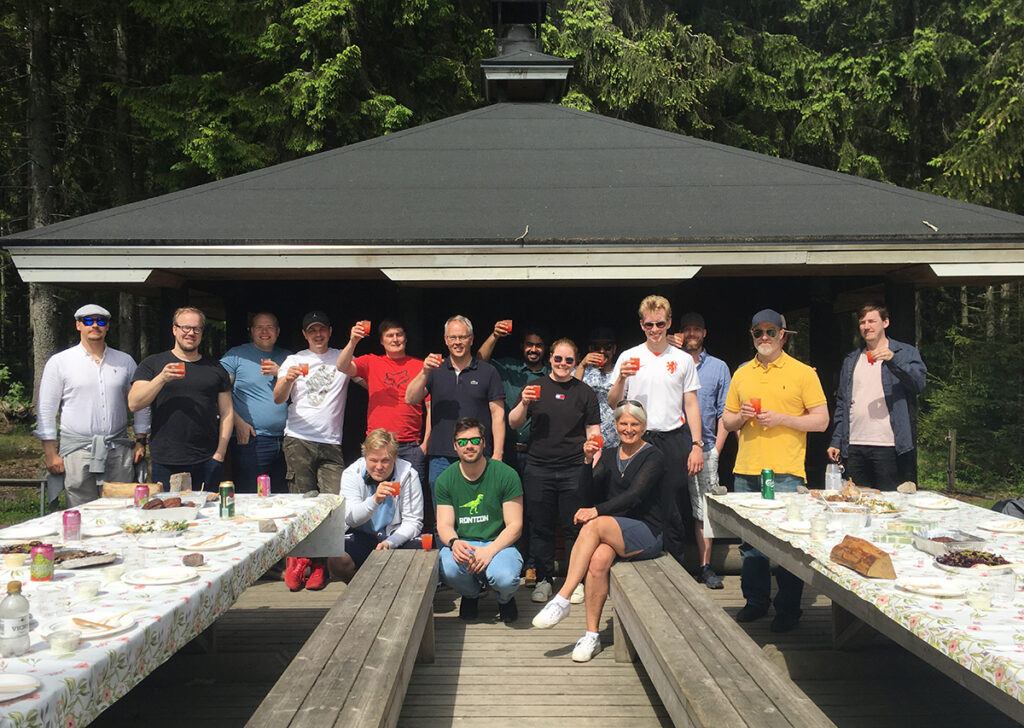 Aiforsite is established in 2016. Our HQ is located in Espoo, Finland, and we operate globally.
Aiforsite UK Ltd established its presence in the UK, London in the spring of 2022.
We have a great team of almost 30 professionals in construction, artificial intelligence, product and software development. We are seeking significant growth in the next few years.
We are a customer-oriented company that operates responsibly and openly.

Interested in our solutions? If you want to work or partner with us, contact us now.
Aiforsite's international service network
We have successfully delivered over 100 projects to different countries, including Finland, Norway, Denmark, India, Malaysia, and the UK. We have a global partner network and are open to mutually beneficial cooperation.
Order Aiforsite newsletter
Stay turned on the latest news from the world of construction productivity and technology trends.