Automatic condition monitoring and management
Ensure the right conditions for the next tasks.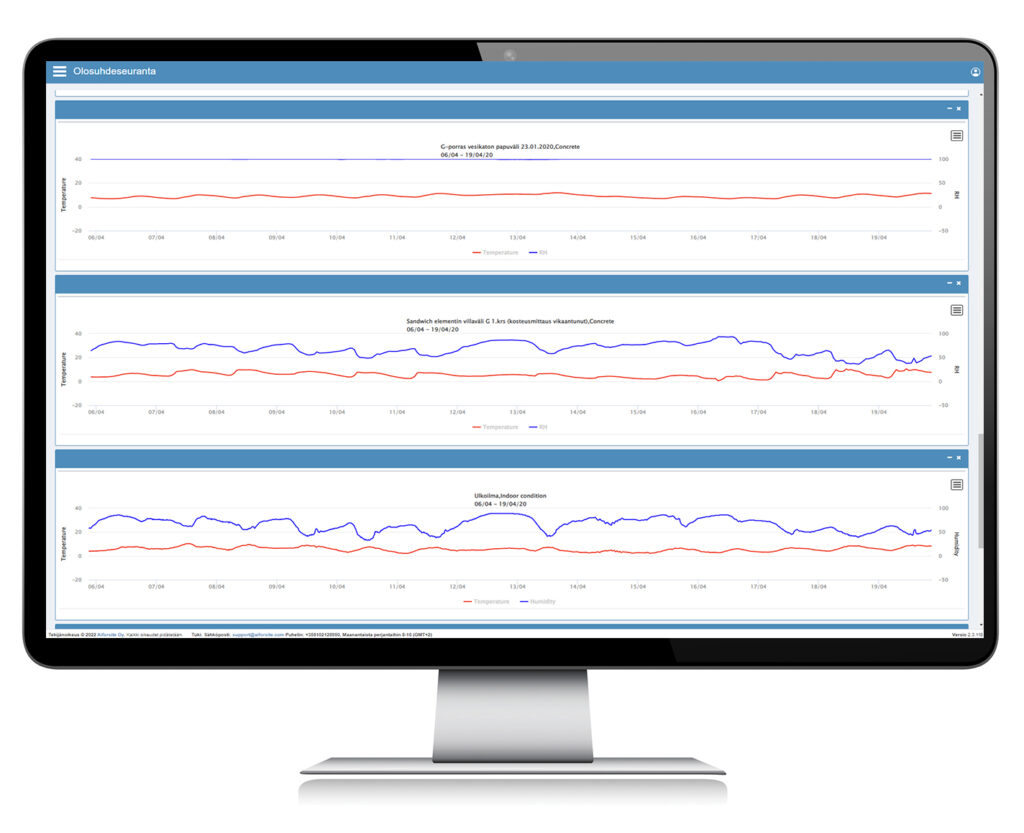 Real-time monitoring is a huge benefit
Condition monitoring and management are crucial for ensuring the right conditions for the next tasks. The mould cannot be dismantled or walls plastered if the conditions are not right.
Automatic real-time remote condition monitoring is integrated into the Aiforsite productivity management platform. Wireless sensors tell precisely the parameters of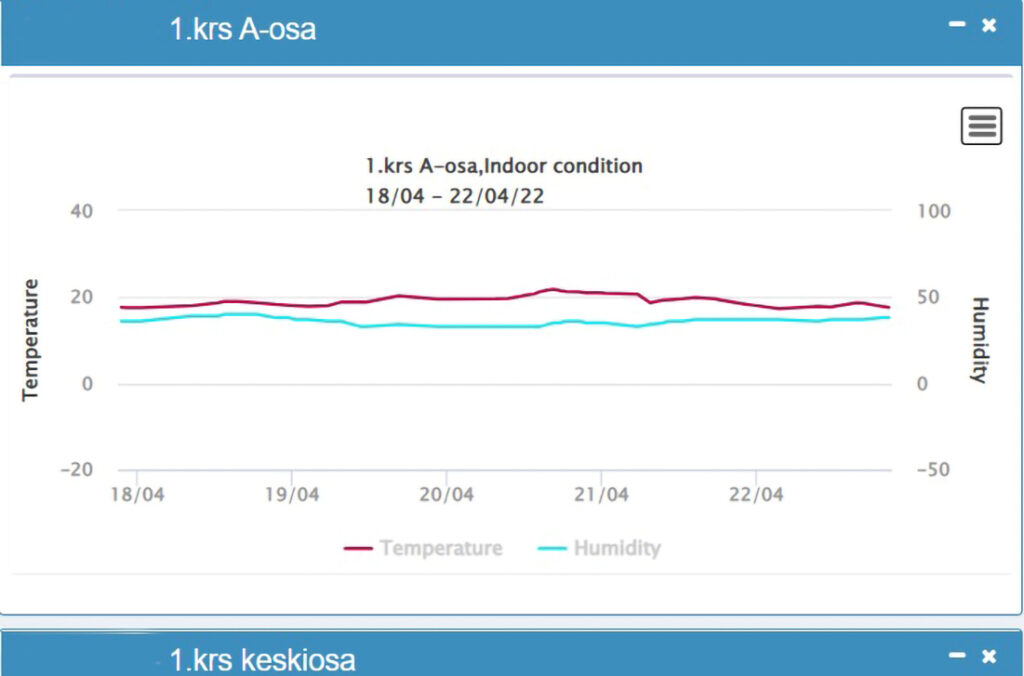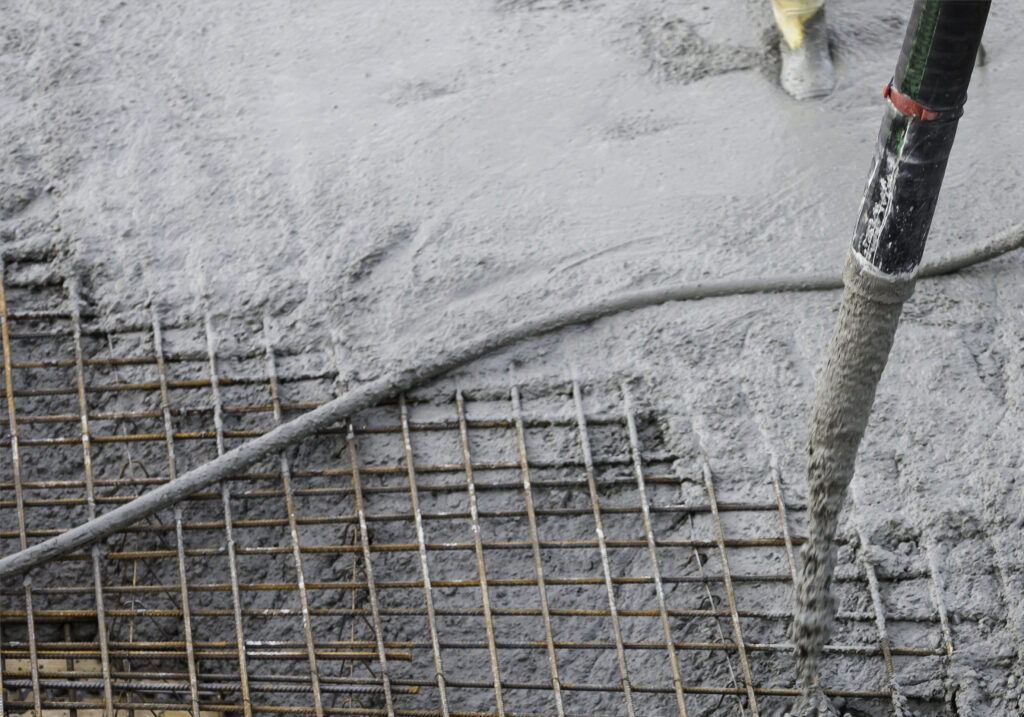 Condition monitoring of cast-in-place concrete
Concrete pouring is a critical task, especially in the wintertime. For example, for cast-in-place concrete floor slabs predictions of the poured concrete's strength development are crucial to know when the mould and the underneath supports can be dismantled.
Aiforsite's wireless temperature sensors transmit information in real time around o'clock. You can monitor the temperature in the concrete mass remotely. In winter concreting it is important that the mass does not cool down too much as its strength develops. Otherwise, it will not reach the required strength.
Wireless sensors and remote monitoring in real-time are huge benefits compared to convenient temperature loggers that need to be read manually on-site.
Monitoring air conditions
Real-time automatic condition monitoring improves the planning and performance of tasks.
Using Aiforsite technology, you can control external working conditions at the workspaces. You can automatically and wirelessly measure and monitor all relevant parameters at the site.
The interior works require appropriate air temperature and humidity. With Aiforsite technology, you can easily check if, for example, the indoor temperature and humidity are suitable for plastering or painting to start. You can set up alarms based on defined thresholds, and the system will send automatic notifications.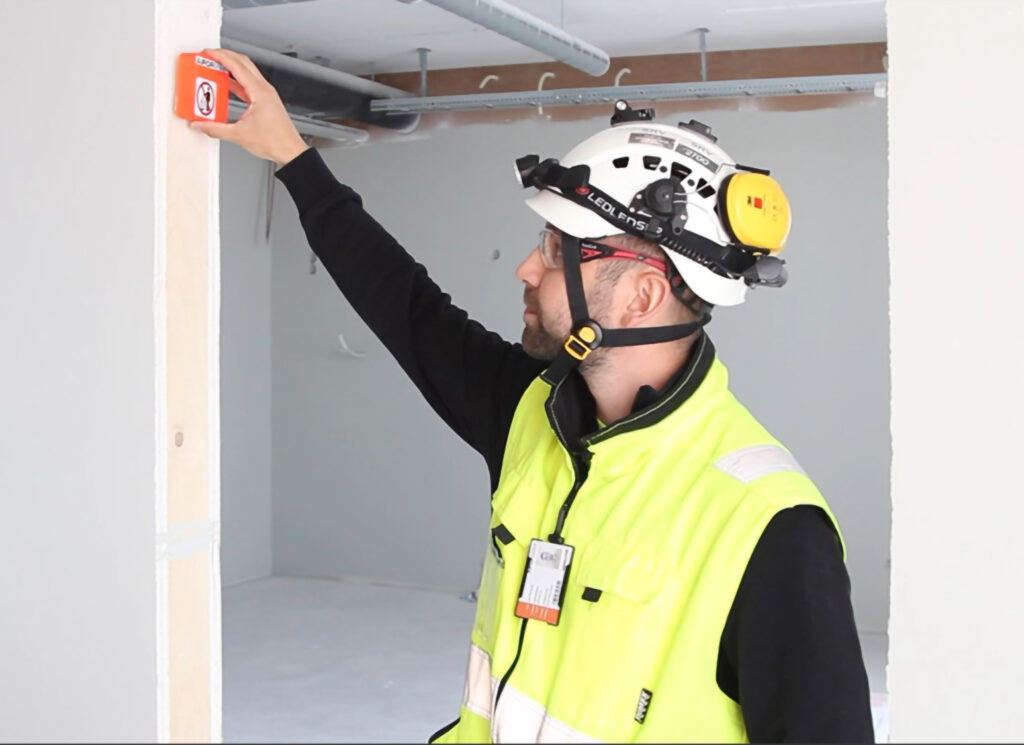 Book a free 30-minute consultation with our experts and find out how Aiforsite can boost your productivity.