Productivity Engineer service helps you adopt a new way of working faster and easier.
Your easier way to more productive work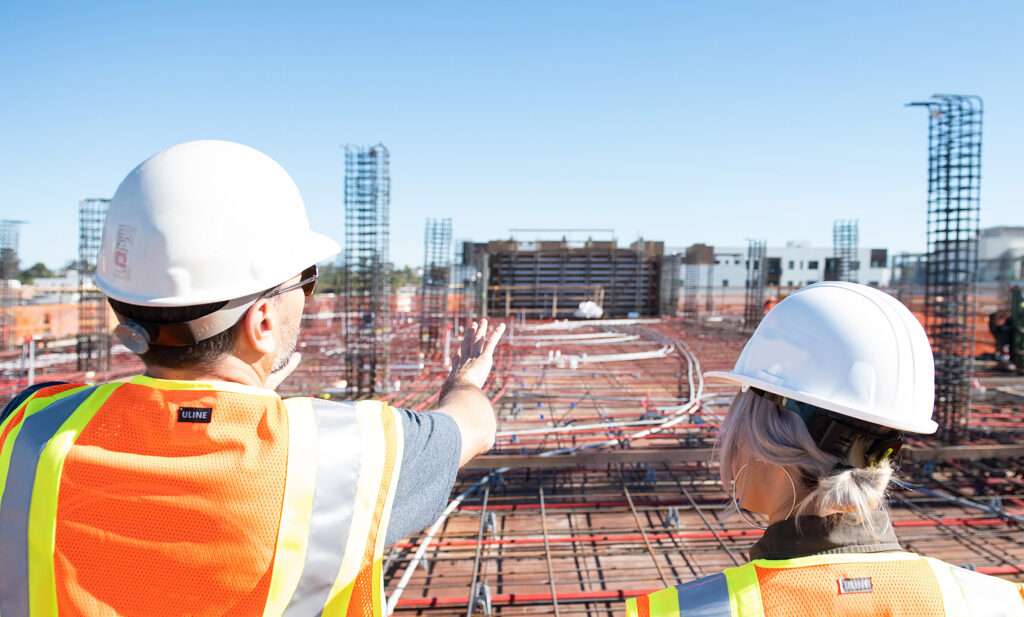 Hire a professional and learn faster
Make your productivity journey easier by hiring a Productivity Engineer who will help you adopt new technology and way of working. In the beginning, when learning new things is especially hard, free your time and allow a professional to take care of your behalf. Outsource data collection and site observations.
The Productivity Engineer will install and maintain monitoring devices, organise data collect from the site, report findings and introduce corrective initiatives to the project management. He/she will train the site's personnel and ensure the organisation learns to monitor and measure productivity from day one.
An extra resource at your service
Your dedicated productivity engineer is an experienced construction professional. He/she is employed by Aiforsite but joins the project's organisation as an external member.
The Productivity Engineer is like an additional site superintendent and the right hand of the site manager.
The Productivity Engineer tracks resources using Aiforsite's technology and compares the real situation at the workspaces to the planned schedule.
The Productivity engineer analyses prerequisites for the planned tasks and records deviations that cause waste in the works in progress and material flows.
He/she prepares weekly reports and introduces corrective measures in weekly meetings with the site management and subcontractors.
The site management takes responsibility for the implementation of the proposed measures.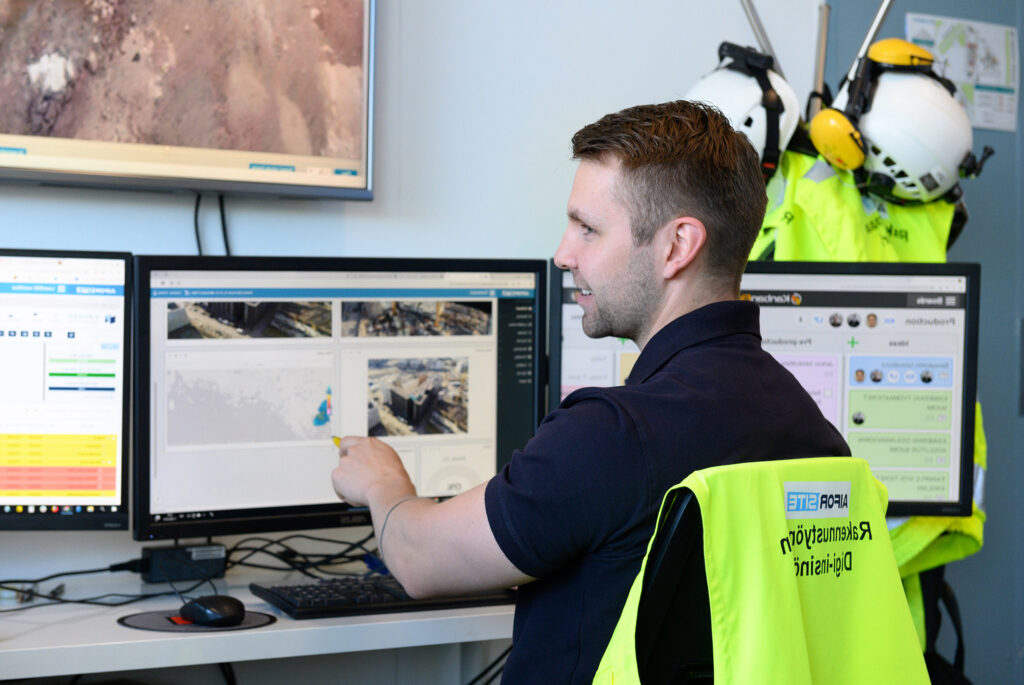 When you scale up the use of technology and service, we can train your personnel to act as productivity engineers.
How does Productivity Engineer work?
Watch the video about the work of the Productivity Engineer at an office and commercial building renovation in downtown Helsinki.
Interested? Contact our sales and discuss how the Productivity Engineer service will help your project.
A day in a life of a Construction Productivity Engineer
Learn faster with better results
Hire a professional Productivity Engineer.
Let him/her take care of technology and service.
Learn to identify waste and improve weekly.
Repeat and scale the new method to all sites.