Construction Productivity Roadmap
A three-phase productivity improvement model as a service. 
Measure, manage, and improve
A roadmap to increase productivity
Aiforsite's Productivity Roadmap service offers construction companies and clients a clear model to increase productivity of construction projects. The model includes three phases:
Measure productivity
Manage productivity
Continuously improve productivity
The model enables to start with individual construction sites and scale to managing all sites at the portfolio level.
First, you need to know the current level of productivity and identify the improvement potential.
To do this, deploy technology to track and measure productivity automatically at several construction sites.
To succeed with tracking subcontracts' performance,  incorporate clauses about the technology use and productivity measurement in the contracts.
By comparing results between construction sites, you can determine which practices are most effective and adjust your  operating model.
With technology like Aiforsite, you can measure the actual time spent on specific tasks and compare it to the scheduled working hours.
You can also compare the amount of uninterrupted working time to the total time spent on tasks to determine the potential for improving productivity.
After defining the potential and adopting the methods of improvement, you will be ready to move to the next phase of productivity management.
We tailor you a cost-effective technology and service package that is based on phase 1 observations, production process and goals.
We train the site management extensively to use the model and utilise data in daily management.
We help you define the incentivisation model for productivity management and formulate the necessary changes to the subcontract terms.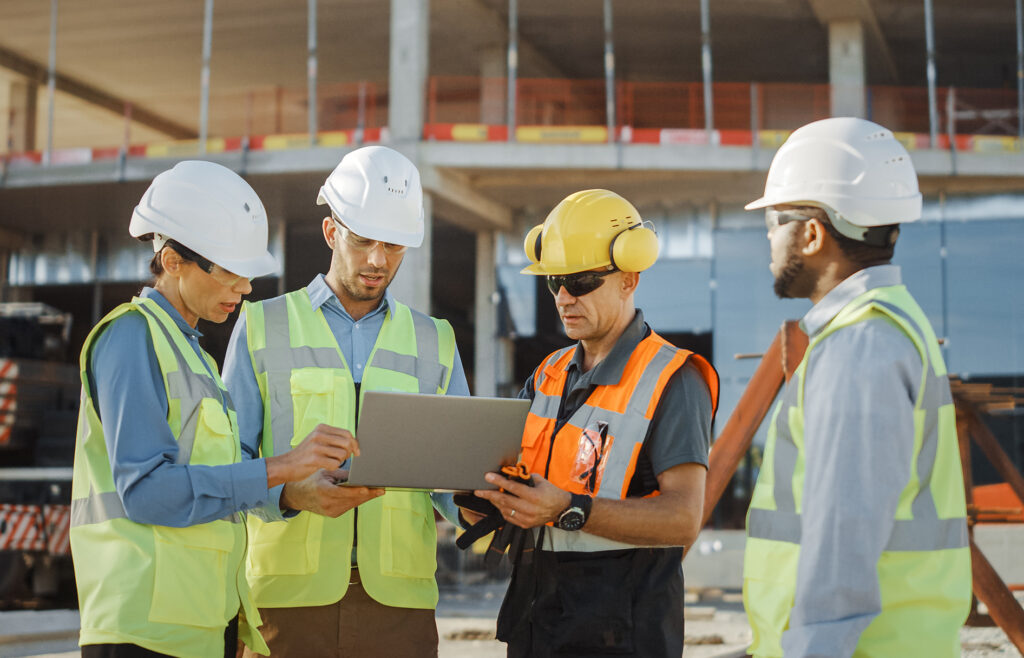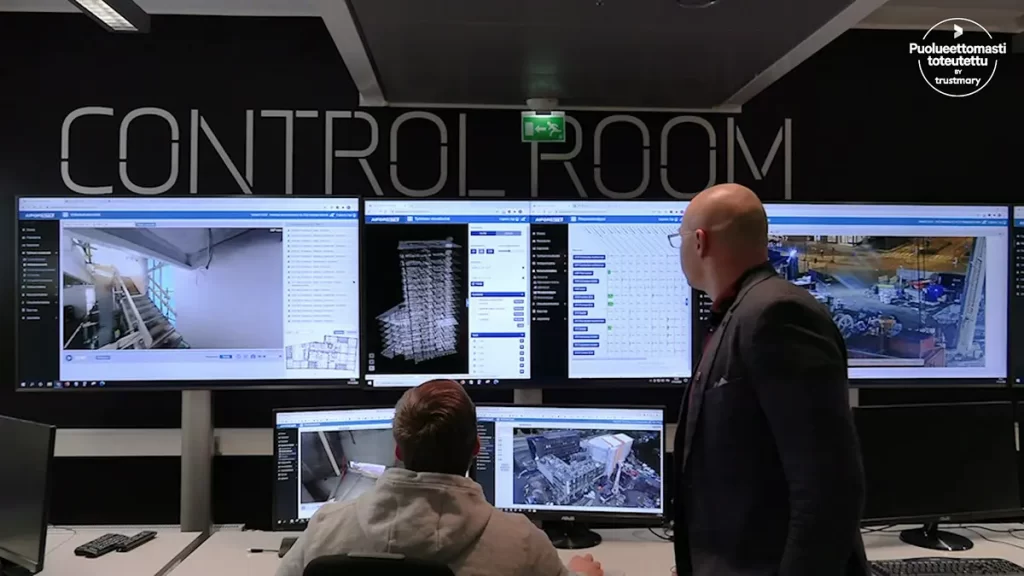 In this phase, all construction sites within the organisation are using data-driven methods to manage productivity.
Project and production planning utilises productivity data, which is also used to benchmark and manage subcontractors.
Improving productivity on a continuous basis is integrated into the organisation's strategy and daily operations.
Find out your productivity potential!
Book a free 30-minute consultation and find out how much you can improve.