Visual work progress documentation.
And much more.

Aiforsite 360 is an easy way to document your site visually, manage the work remotely and improve productivity continuously.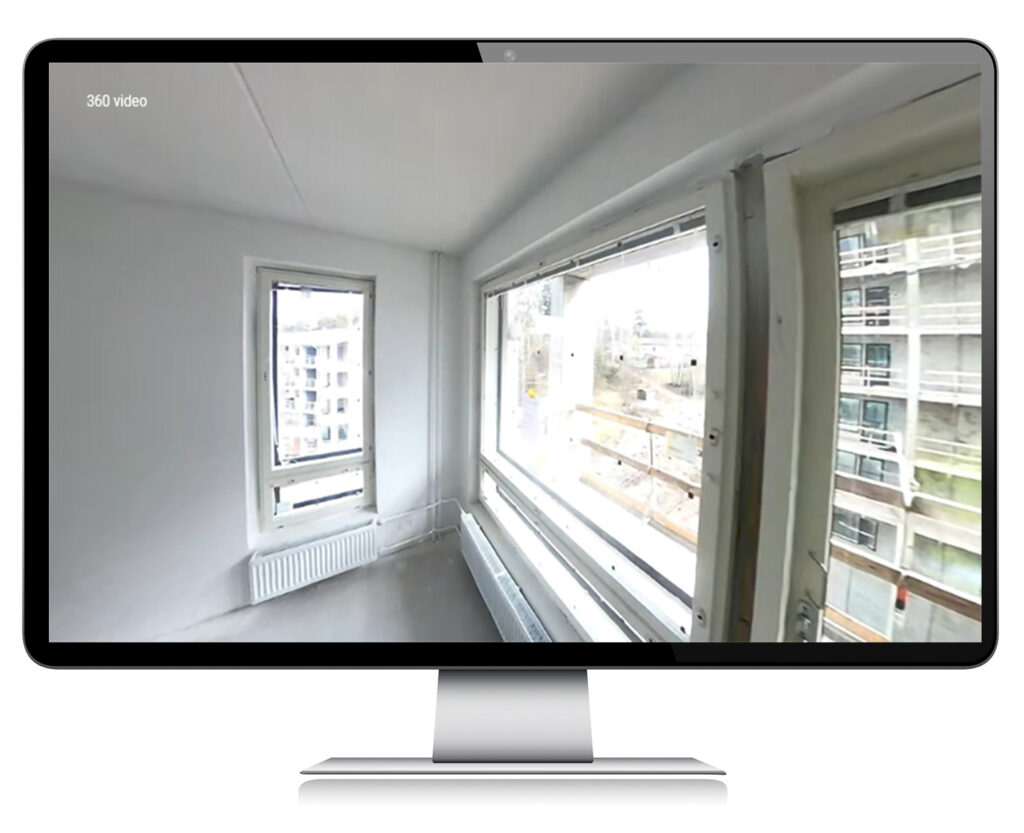 360 observations are essential for managing productivity
Aiforsite 360  is a module within Aiforsite's productivity management platform. It allows you not only to document the site progress in 360 photos and videos but to manage and improve the productivity of work comprehensively.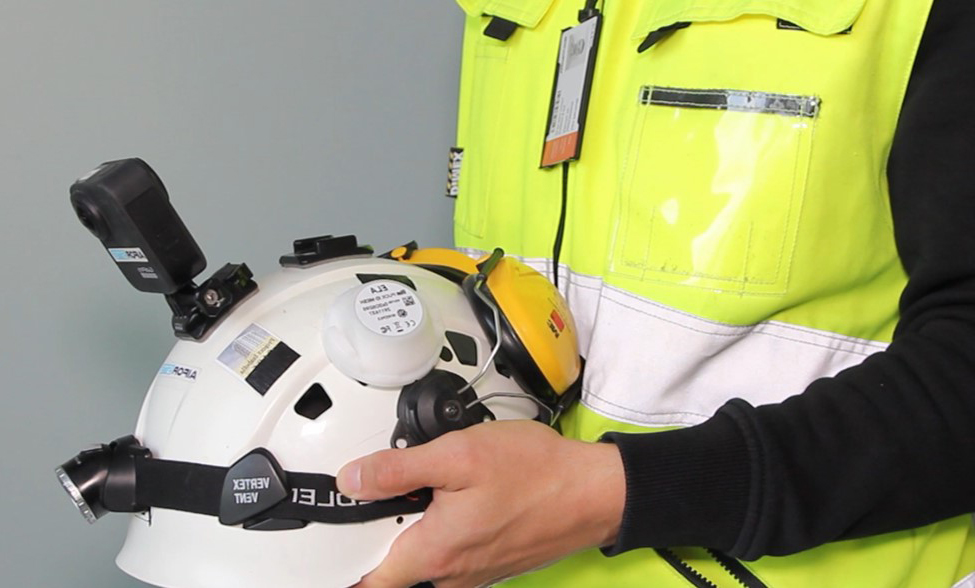 Aiforsite 360 Beta is released!
A new beta version of Aiforsite 360 module is now available.  Documenting the site progress in 360 images and videos and ensuring preconditions of tasks is easier than ever.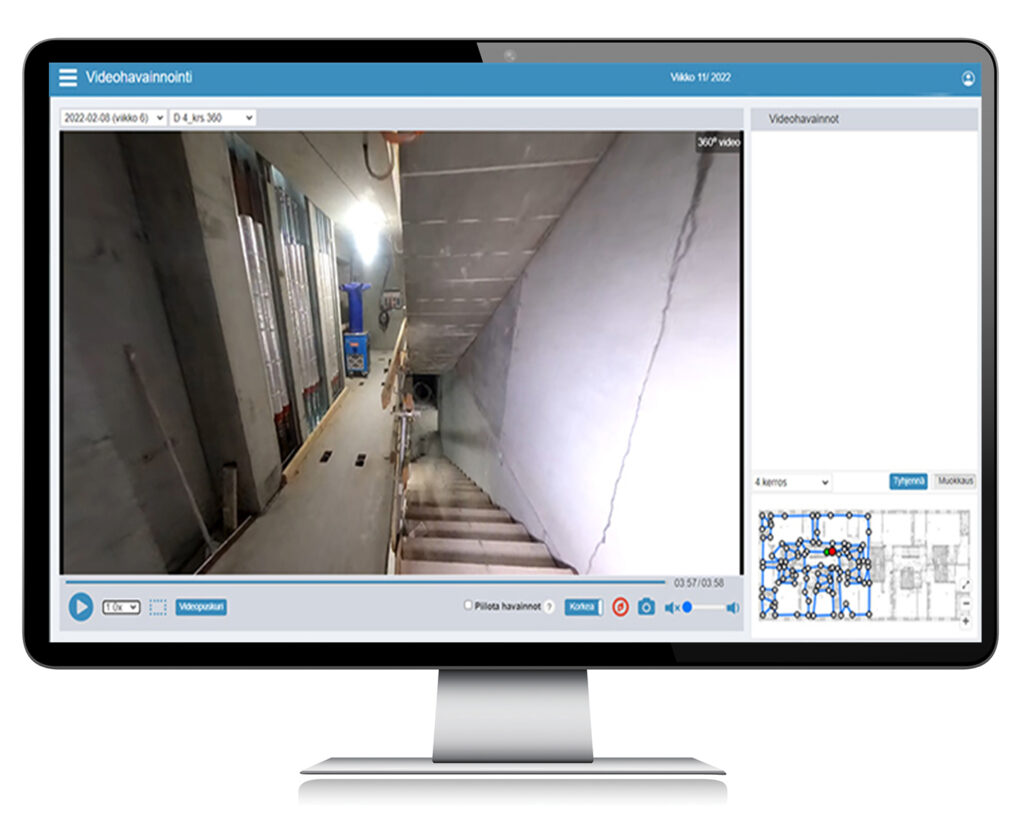 View, make observations, delegate tasks in a web application
All the 360 images and videos  recorded at the site are available for review on Aiforsite Productivity Platform in the web browser.  
By using 360 images and video material, you can monitor the progress of work in different areas of the site.
In the system, you select the area or floor, the time, and the place to be viewed. The walkthrough path allows you to move to the desired location by clicking on the points on the floor map.
You can check visually identifiable prerequisites of the working area like state of cleanliness, material availability, workers, and critical tools.
Once you have identified a need for corrective actions, you may add observation records on occupational safety, quality, and other matters on the video image.
The system generates a ticket that can be assigned and tracked. The tickets are sent from the platform by email, and the recipients can open and react to the observation record directly in the email without the need to log into the system.
Interested in Aiforsite 360?
Book a free 30-minute demo and see how Aiforsite 360 and the platform work.