Application Programming Interface API
Data flows from other applications can be integrated into Aiforsite's platform.
Site data management through API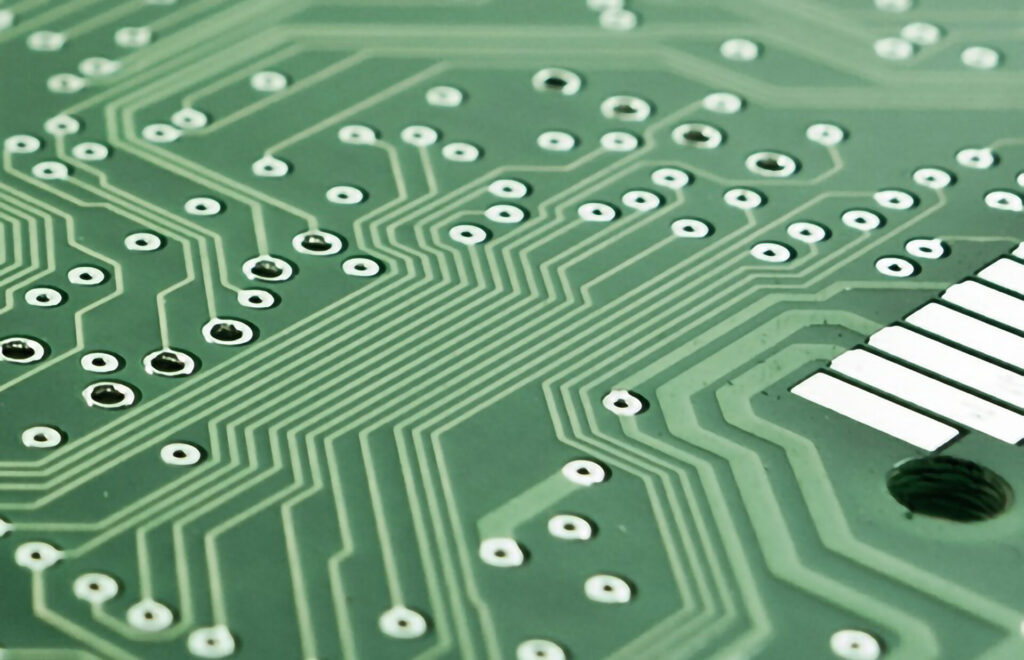 Refining site-related data is at the core of our operations. Aiforsite platform utilises data from different sources, including information from Aiforsite's own sources and the customers' or partners' systems.

Our application programming interface (API) enables a controlled data flow and passes on real-time information to all stakeholders.

Real-time site information from a variety of applications is available on the platform, and you have no need to search for the information in other systems.
Data flow with leading partners
Carinafour for material flow management
Aiforsite cooperates with leading construction industry partners in order to ensure the fluent utilisation of information between different systems. Our partners include Carinafour and Sitedrive.
C4 CALS is a browser-based supply chain and material management system which is used for material portfolio management, planning of material usage, material flow management and logistics. Key features are
Delivery management
Inventory and picking management
Material availability management
Material procurement
Consignment inventory management
Prefabrication management
Complaints management
Transport management.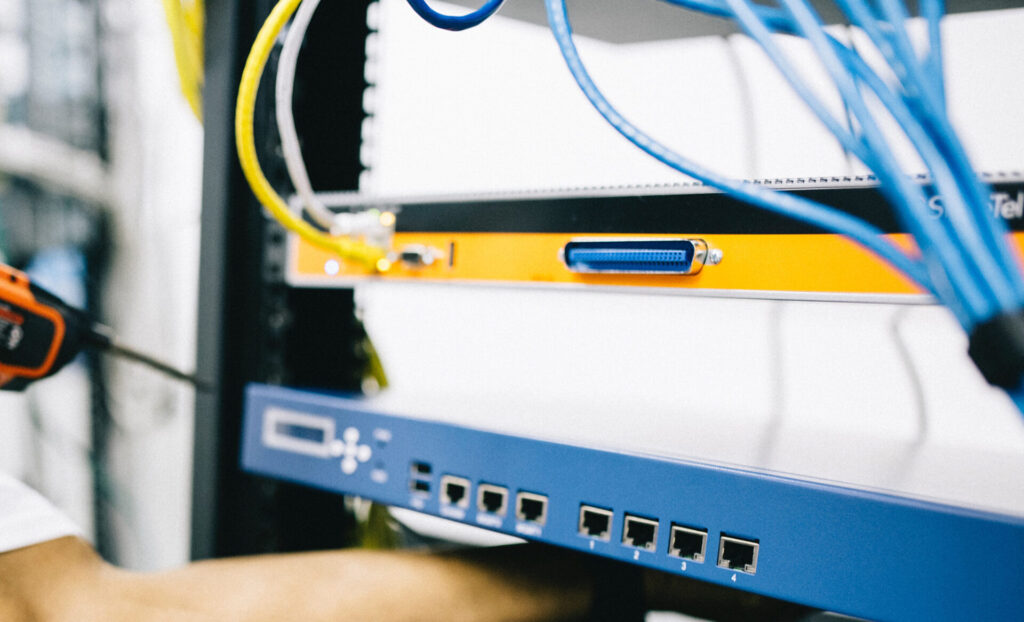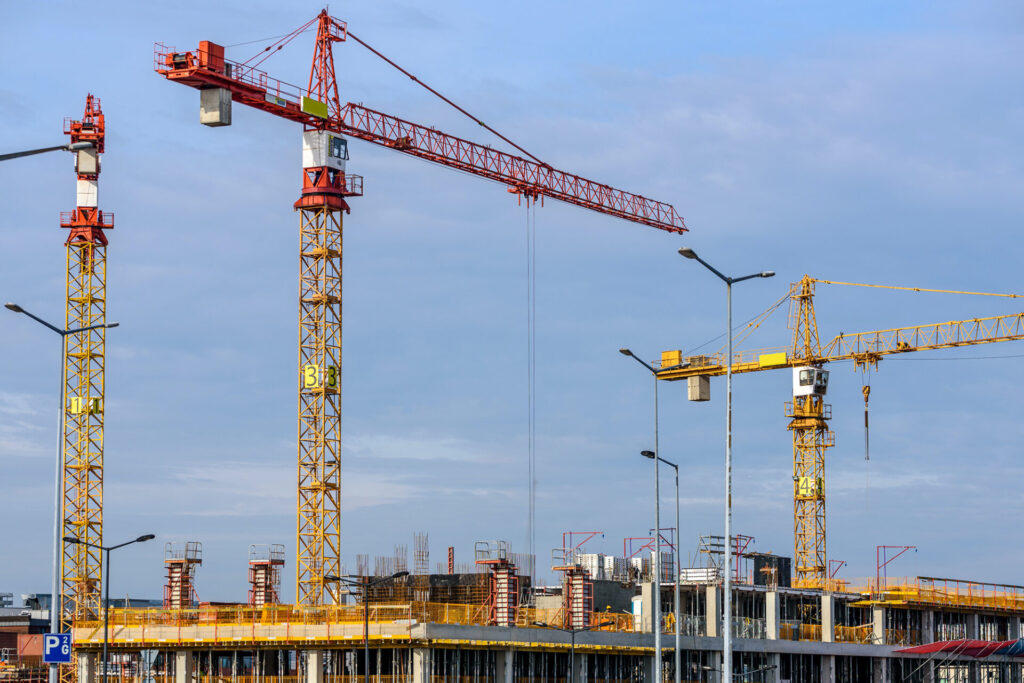 Sitedrive for schedule management
Sitedrive is a visual application of daily management for all construction stakeholders. With Sitedrive, you can manage the schedule collaboratively throughout the entire construction project.
Have more questions about API integrations?
Book a free 30-minute consultation and talk to our experts.